Together with a few friends, we have all owned more than a dozen turntables and would like to contribute our experience to helping you make an informed decision. Amongst our circle of friends, we have some who have been DJs and also others who are just fond of turntables.
I still remember when we were getting our very first turntables, it was quite a huge task to sieve out whats relevant and best for ourselves; having different preferences. We hope that with our past lessons learnt, we can help you make better decisions in owning your best suited turntables.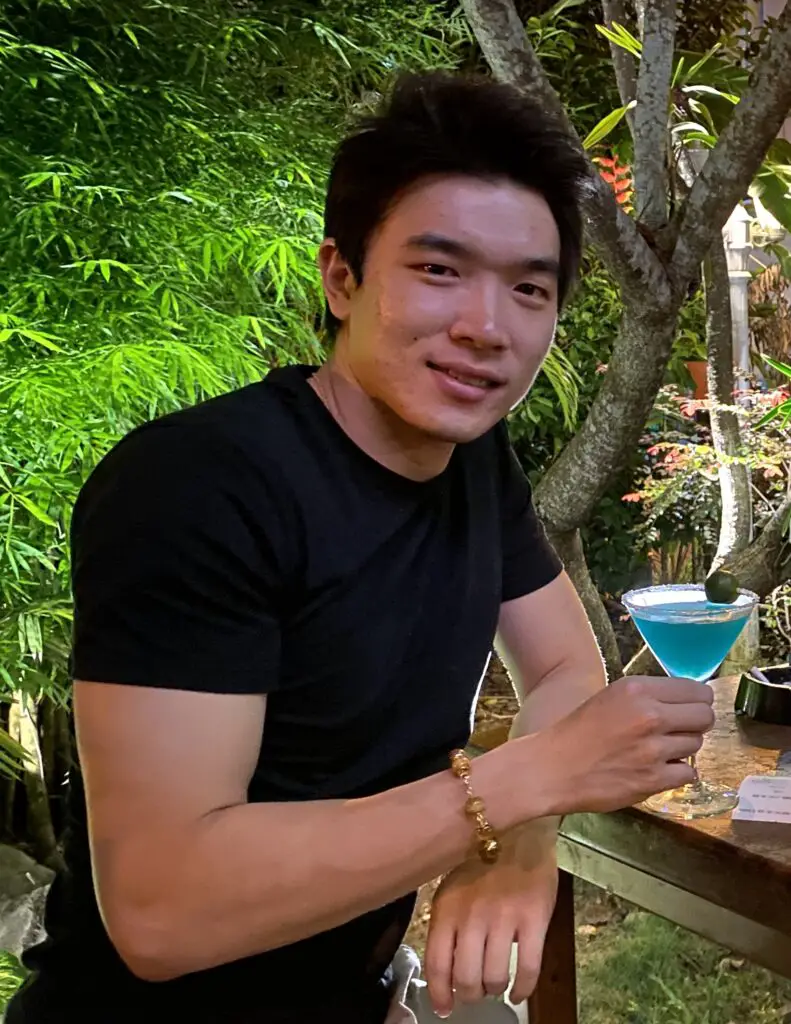 My name is Reeze and I started this site sometime in early 2017 with just a hobby to write about my experience with turntables and vinyls, to share my thoughts and also to help out folks that are searching for answers to their questions. Along the way I found that there were many topics of interest that vinyl and audio enthusiasts have, that I myself cannot cover alone, so I started to bring together other like minded individuals to contribute such as Jason, who is probably a tad more knowledgeable than me in this realm, sharing his expertise on troubleshooting these expensive audio equipment and sharing his opinions from his experience.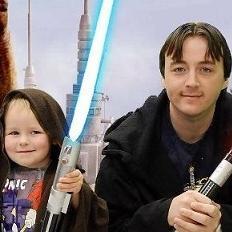 Other than Jason, we also have several more authors on board in 2023, such as Anisha, Karina, Adelia, Hendro, Bianca. The new authors may not be having deep expertise like the folks who were here before them, but they are more passionate about helping to provide alternative solutions to problems faced by Vinyl and Audio enthusiasts. 
Recently with the help of AI tools, our authors are also tapping on them for some optimization of content in order to make your reading experience better.
Do get in touch with us if you've any feedback for us! 🙂