The counterweight on your turntable can be a real lifesaver when it comes to listening to music. If the counterweight is not right, your tonearm can skip which is like nails on a chalkboard, but even worse, it can actually damage your records when it does not have enough weight to it.
We have looked at many different cartridges and actual turntables too, but today I decided that as a buddy of mine had me stumped with his record player skipping and it turned out that the counterweight was acting up so he needed a new one. I decided to jump on eBay and have a look at what is on offer on there.
May The Force Be With You
Before we get to looking at a tonearm counterweight replacement, I wanted to suggest to you that you get something like this Neoteck Digital Turntable Stylus Force Scale Gauge which is a handy little device that can let you know how much force your stylus is pressing down with. This is supposedly very accurate with its readings and over at Amazon, it has a fantastic reputation with over 3 thousand reviews being listed and 95 percent of them being positive!
Counterweight Replacements
There are many pre-owned counterweight replacements on eBay and this could be fine. Especially so if you know the exact make and model of your turntable. From what I could tell, pretty much every company was listed here so if you have an Audio-Technica turntable, for example, search for that and you will be surprised at how many are on there.
I did not want to suggest pre-owned ones to you, so the ones that I have found are brand new. Please make sure that you check they are compatible with your turntable before you purchase. If you are unsure, shoot the seller a message and ask, this way if you get it and it is not, you can blame them and get your money back easier.
Genuine PRO-JECT >> 75g << Counterweight Replacement for Turntable Tonearms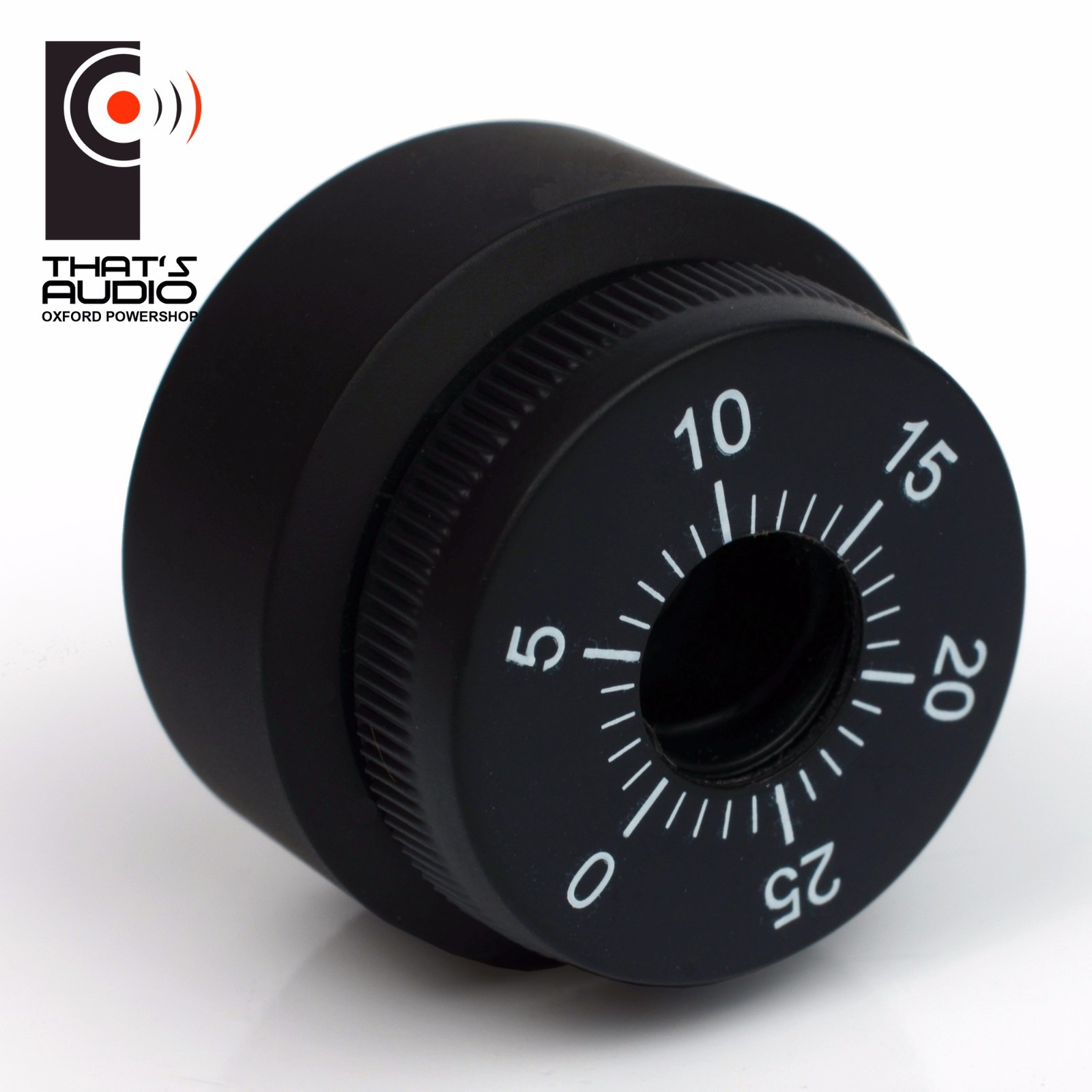 I found this tonearm counterweight replacement on eBay and while they are based in the UK, they do say that they offer free international shipping. This is around 30 bucks and from what I can tell, it does seem like it has a pretty universal fit and it states that it supports cartridges that weigh between 6 and 10 grams.
Linn Basik LVX tonearm – XTC Upgrade Counterweight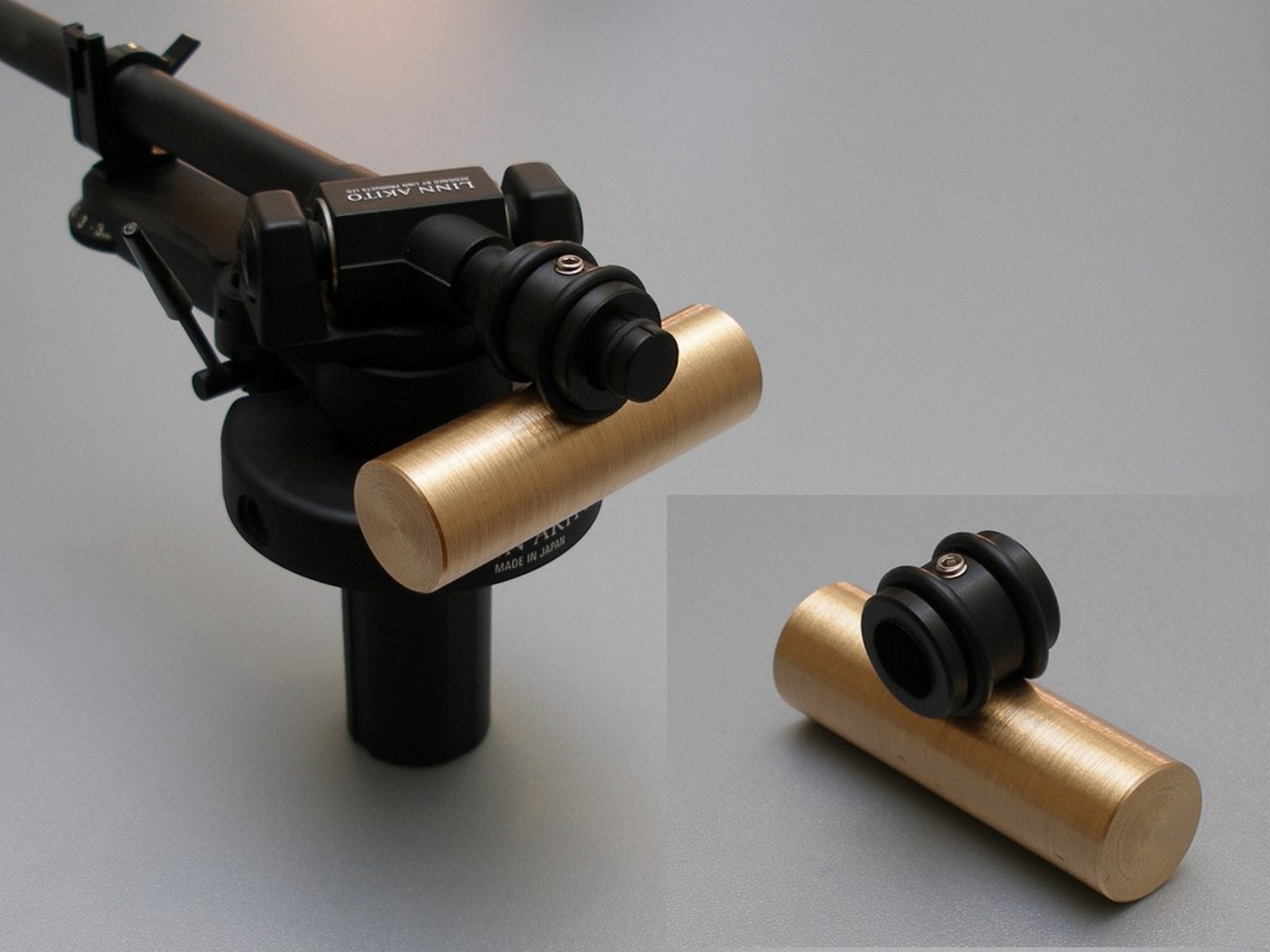 This tonearm counterweight replacement is a bit more expensive at 90 bucks and once again they are based out of the UK, like many of the great rock and roll bands are. I loved what I read about this in the description it supports cartridges from 3 to 11 grams so it appears like it would be very versatile. It also claims that it will give the arm much better tracking which should translate to a much better sound.
SME 3009 counterweight for more heavier cartridge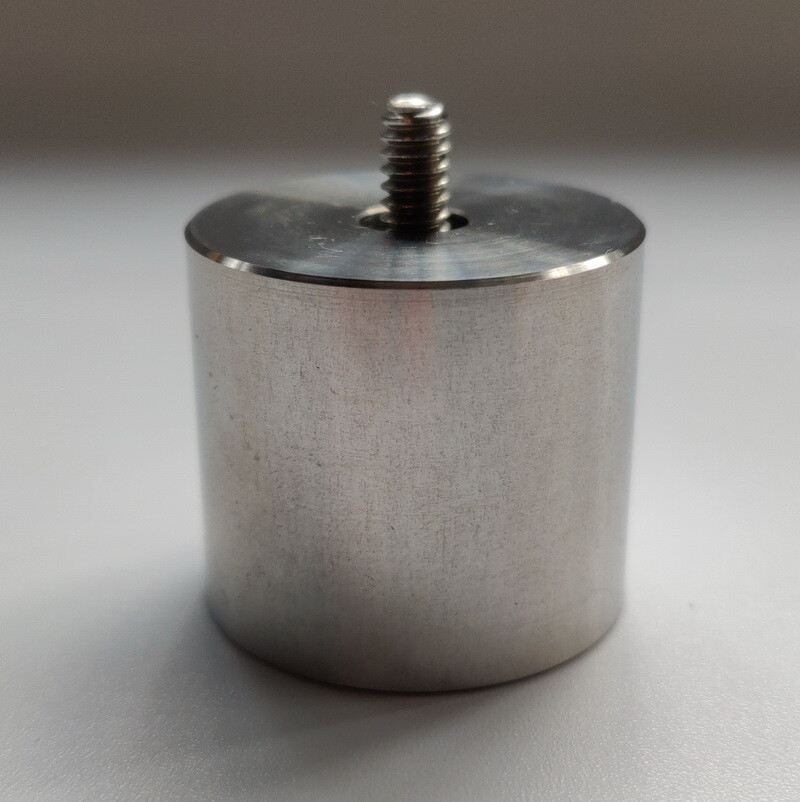 What caught my attention about this tonearm counterweight replacement was how it mentioned that it was for a more heavier cartridge in the name. This one is sold in the USA, but they do say that they offer free shipping all around the world. It costs 69 bucks which seems fair to me. I love the chrome design of this thing and I have an Audio-Technica turntable that this would look awesome on. However, they are very light on details about the weight this supports in the description so that could be something to watch.