Many people love the Technics SL-1200 series of turntables. These are high-quality and cool looking turntables and if you do a quick search on eBay, it is kind of crazy how much money some of these models are going for these days. As great as a Technics turntable can be, they are not immune to having problems. We have looked at many ways to fix turntables however, today we are looking at a really specific issue and that is how to fix your Technics loose tonearm. Let me tell, you this is not an easy fix, but keep on reading to get an idea of why.
What Can A Loose Tonearm Do?
I had a good friend whose Technics turntable had a loose tonearm. It was strange in that the turntable when you used it, you could feel that there was something off with the tonearm, but most of the time it would sound ok. The problem was, anytime you walked anywhere near the turntable or did something to cause a lot of vibration near it, the sound would go super weird. I actually witnessed this first hand with the awesome Van Halen Live 1977 album that recently came out. While this did not happen to my friends, I am sure a loose tonearm could move easily and even damage your vinyl!
Is It Possible To Fix A Loose Tonearm?
When my buddy and I realized what the issue with his turntable was, I was sure I could get it fixed for him. After all, here on the site, we have looked at many tonearm issues before so I was sure it would be simple. The thing is, I soon figured out that more than likely it was something to do with the tiny and I mean tiny ball bearings that this thing has. Tinkering with these is an absolute nightmare. For one, you need a very specific kind of spanner to get the thing opened up. Also, during manufacturing, these are installed in a very, very specific way. I am sure some people have replaced the ball bearings and fixed a loose tonearm, but it is not a job for an amateur. However, on the flip side of this, if your turntable is not working, you might have nothing to lose giving it a try yourself. We did try tightening a few things, but it did not seem to work.
Can I Just Replace The Whole Tonearm?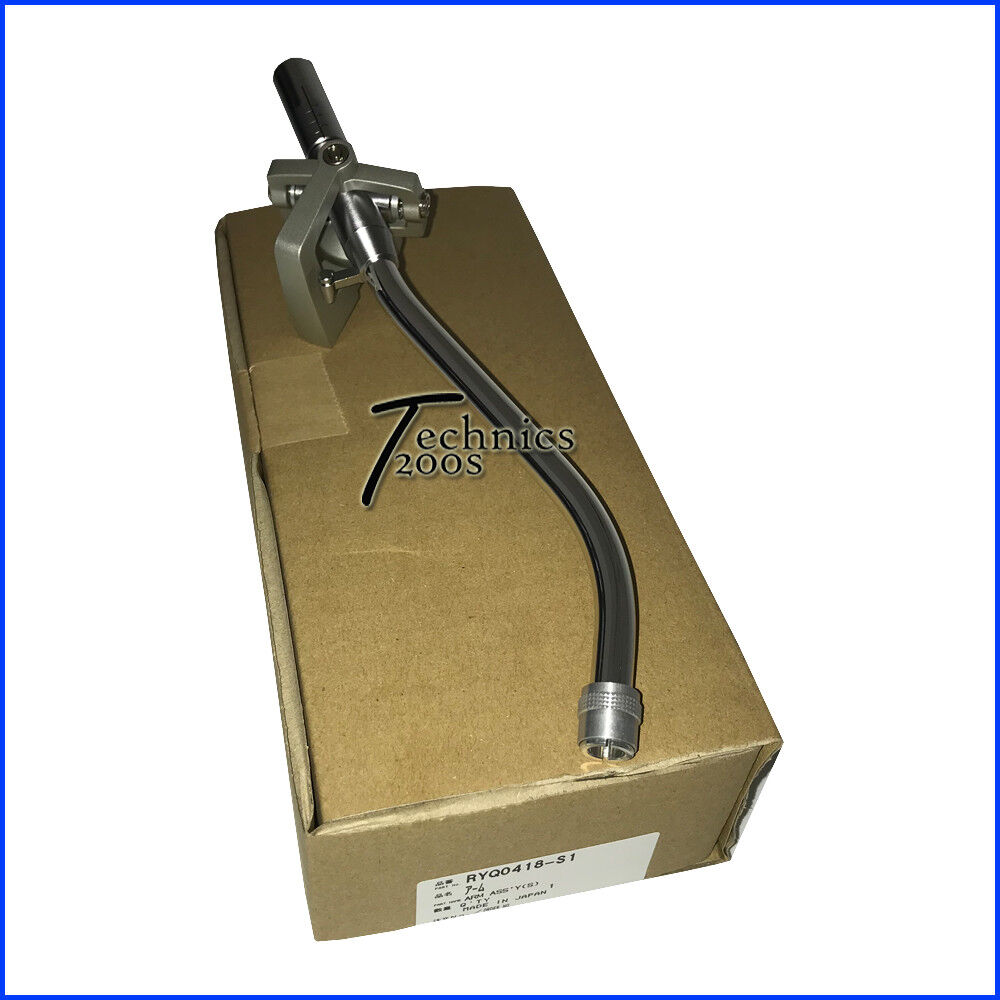 As we stated early on the Technics SL-1200 series is a very popular series of turntables. So you would probably think that you can just jump on eBay and get a replacement tonearm, install it, and be rocking to some Iron Maiden before suppertime. The good news is that there are plenty of parts for a Technics SL-1200 on eBay, but man are they expensive. I found a used tonearm that is being sold for over 200 bucks!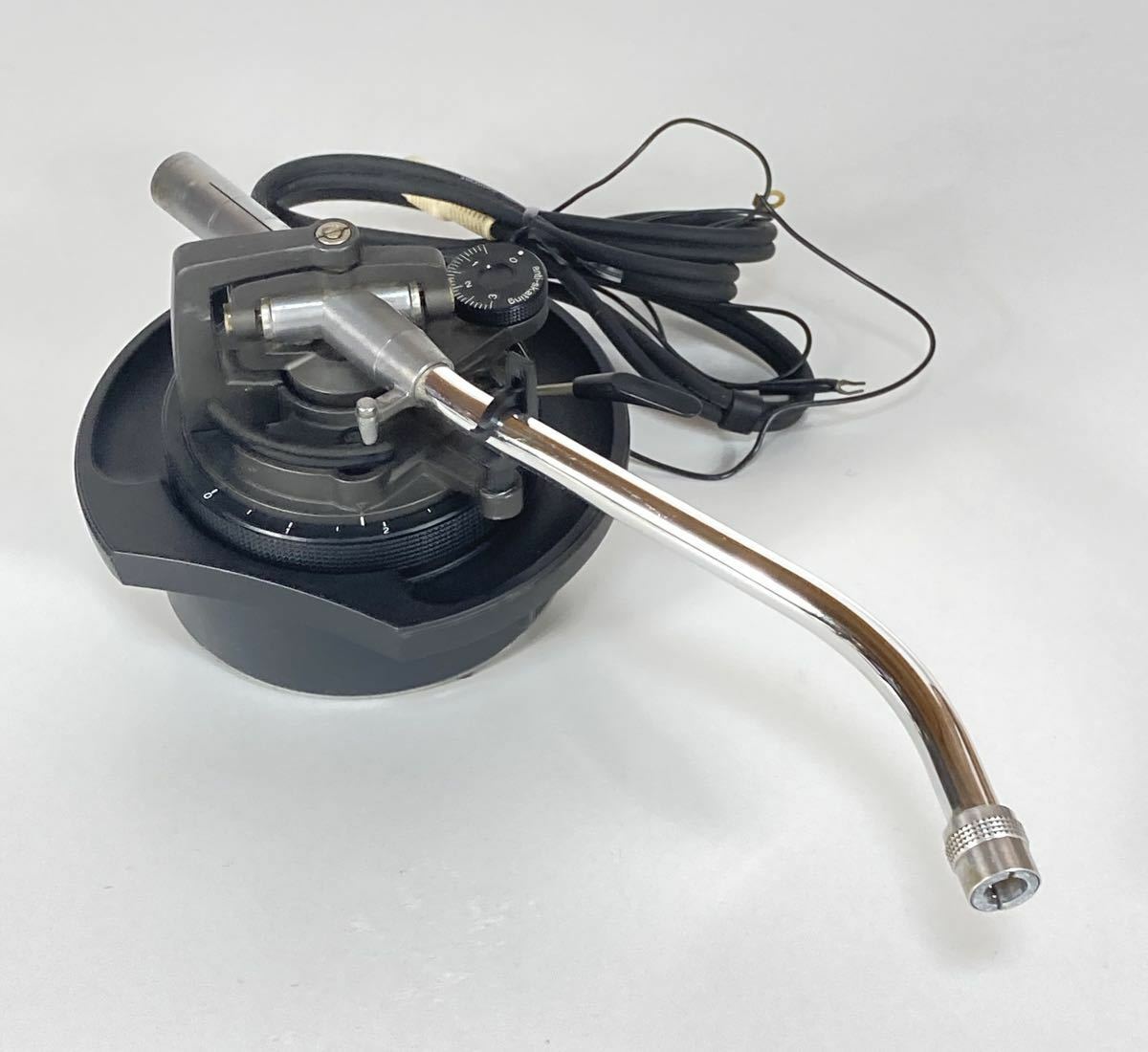 My mind was blown until I scrolled down a little further and found a new tonearm being sold for 500! So, while replacement parts are out there they are very expensive. You may hate to hear this, but you might be better just getting a brand new turntable rather than trying to patch up the one you have if it is going to cost you a ton of money.